Hi there!
My name is Akbar, I am a blogger and content writer. This is my little corner on the web.
---
RIZQI AKBAR
I am actively writing and working in the world of writing and publishing. Very enthusiastic to continue learning in various fields. Have approximately 4 years of experience in writing and editing various types of articles.
I have been accustomed to writing and/or editing journalistic, scientific, SEO articles, essays, captions, etc. Have published various articles in online and print media, such as tempo.co, mojok.co, idntimes.com, froyonion.com, balairungpress.com, BALAIRUNG Magazine, BALAIRUNG Journal, etc.
Until now, I continue to actively develop writing skills by participating in various pieces of training, and internships, and continuing to write for several media.
---
Blog
---
Experience
SEO Project Management
From March 2023 until June 2023
Key Responsibilities:
Producing SEO articles based on selected keywords.
Create weekly and monthly article performance reports.
Creating copywriting for SEO articles.
Searching for keywords that meet ACC requirements using Ahrefs and Google Trends.
---
---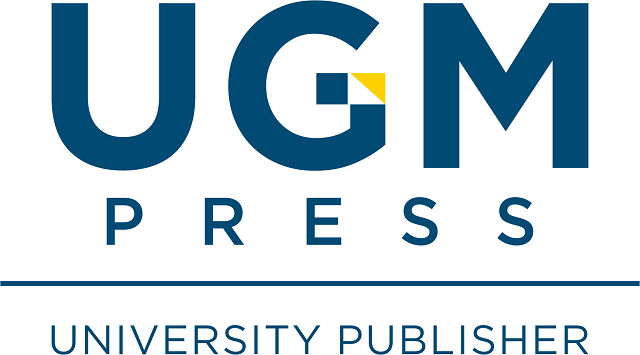 Editor
From March 2022 until March 2023
Key Responsibilities:
Editing book manuscripts
Do a final check of the scripts
Proofread and edit the content before publishing
---
Partnership Scout
From October 2022 until January 2023.
Key Responsibilities:
Find 30 leads experts per day
Scouting
Checking profile
---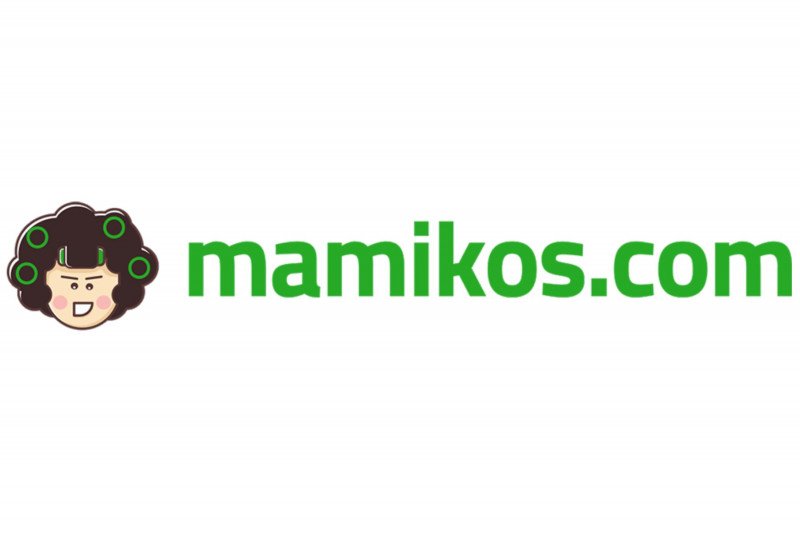 Freelance Content Writer
From May 2022 until August 2022
Topics: student life, workers life, and living
---
Reporter & Content Writer
From June 2021 until June 2022
Topics: News, Health, Tech, Politic, History, etcetera.
---
Editor-in-Chief "Jurnal Balairung"
Jurnal BALAIRUNG is one of the products released by BPPM Balairung UGM.
As Editor-in-Chief, I am responsible for all activities related to journal publishing.
From January 2020 until January 2021.
---
Editorial Staff
From 2019 until 2020.
Write articles on Balairungpress.com (news, interview, feature, and in-depth).
Edit articles (online, magazine, journal).
Proofread articles before published.
Research
Interview
---
Project
---
Archives
---
My Blog
Visit my another site.
Reach Out
Send me an email and we'll chat.
Connect
Love my work? Follow me online to see new work first.